Many writers, artists, and actors have been open about their journey with bipolar disorder. Here are some of the most well-known ones.
Bipolar disorder is a chronic mental health condition characterized by extreme shifts in mood and energy levels. Mood episodes may include depression, mania (or hypomania), and/or mixed states.
Numerous celebrities have been open about having bipolar disorder. By sharing their journeys, they help bring greater awareness to the disorder.
The link between creativity and bipolar disorder has long attracted academic and public interest. Many famous artists, musicians, and actors have been diagnosed with bipolar disorder. Even centuries ago, some prominent artists were showing symptoms long before a diagnosis (and effective treatment) was available.
Halsey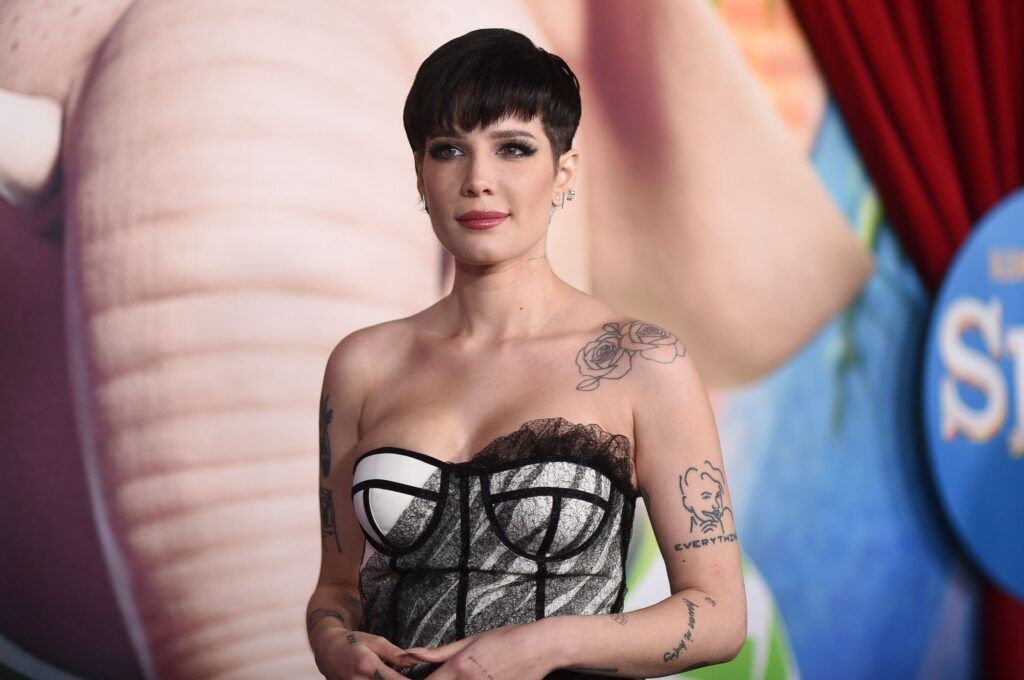 Halsey (Ashley Nicolette Frangipane) is a popular American singer whose 2020 album "Manic" was written during a manic episode.
In "A Conversation About Bipolar Disorder" on YouTube's Artist Spotlight Stories, Halsey says "[The album] 'Manic' for me was a celebration because for a long time I had really struggled with my mania."
At the time, she says she'd felt irresponsible, untrustworthy, and like someone who "had a million ideas and couldn't get any of them done." She says she wanted to make peace with this manic version of herself.
She started noting her good qualities: "When I'm manic, it's also when I make my best art. It's when I'm the most compassionate. It's the version of me that has given me everything that I have. Part of this record process was almost writing her a love letter."
"That was the point of all of this — to give people a place to start the conversation," she says.
Russell Brand
Russell Brand is an English comedian, actor, radio host, and YouTuber who became famous for his wild antics and shocking comedy.
Brand has openly discussed his history of substance use, self-harm, and mental illness numerous times. As a child, he had a binge eating disorder and was only treated for depression though he was also showing signs of mania. Brand was expelled from several schools, arrested numerous times, and has overcome a severe substance use disorder.
Today Brand is a public thought leader and passionate activist for drug rehabilitation and mental health.
Catherine-Zeta Jones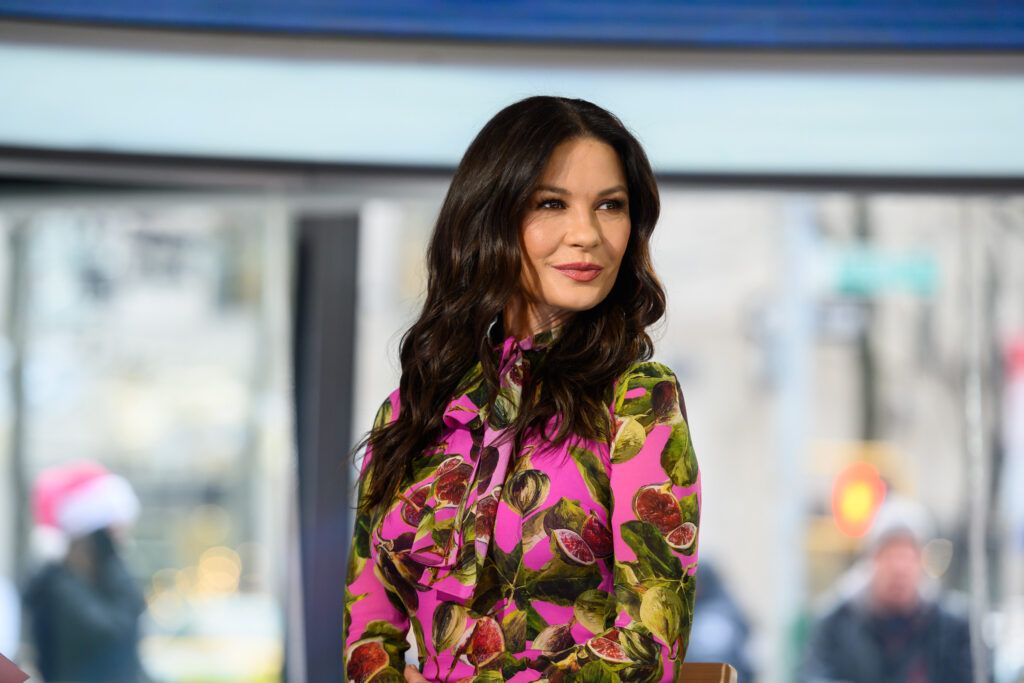 Catherine Zeta-Jones is a Welsh actress best known for her roles in the movies "The Mask of Zorro," "Entrapment," and "Chicago."
In 2011, she went public with her bipolar disorder II diagnosis, and since then, she's been an outspoken advocate for eliminating the stigma of mental illness.
After a stressful year of supporting her husband Michael Douglas during his throat cancer treatment, Catherine checked herself into a hospital for a 5-day stay to get treated for her mental health symptoms.
"I'm not the kind of person who likes to shout out my personal issues from the rooftops," she told InStyle Magazine. "But with my bipolar becoming public, I hope fellow sufferers will know it's completely controllable. I hope I can help remove any stigma attached to it."
Kanye West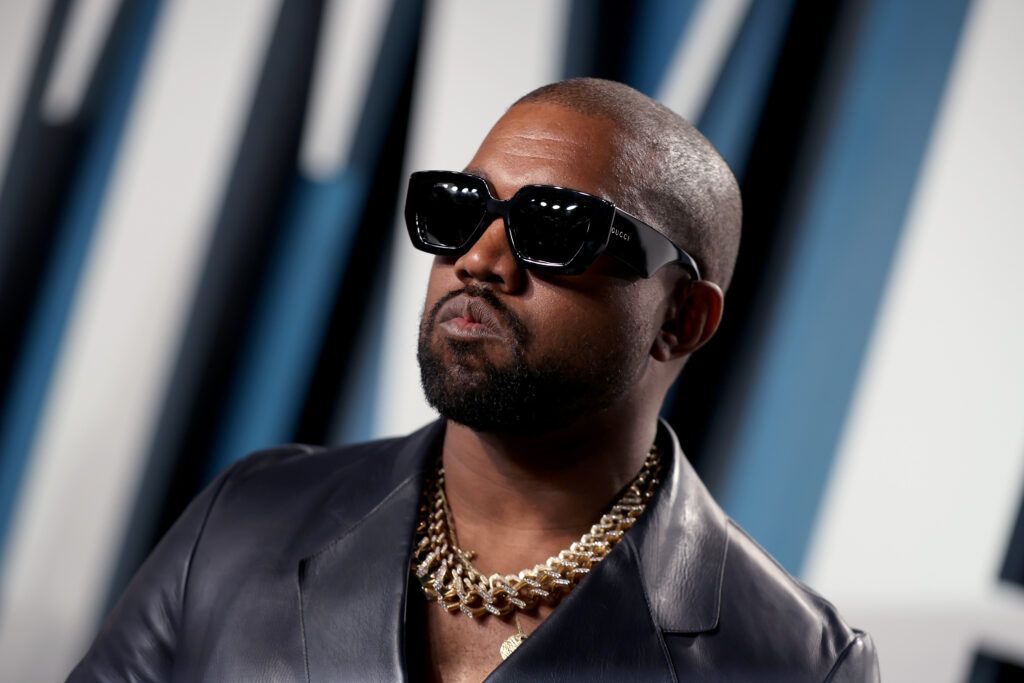 Kanye West — who now legally goes by his nickname "Ye" — is a successful rapper, hip hop musician, record producer, and fashion designer. In 2016, West was diagnosed with bipolar disorder and admitted to psychiatric care.
Within the last few years, West has been the subject of both curiosity and criticism for his erratic behavior and social media posts.
As a guest on David Letterman's Netflix series "My Next Guest Needs No Introduction," West shared that his mania can bring racing thoughts, irritability, sleep loss, paranoia, or psychosis.
"When you're in this state, you're hyper-paranoid about everything…. Everything's a conspiracy," said West. "You feel the government is putting chips in your head. You feel you're being recorded. You feel all these things."
Selena Gomez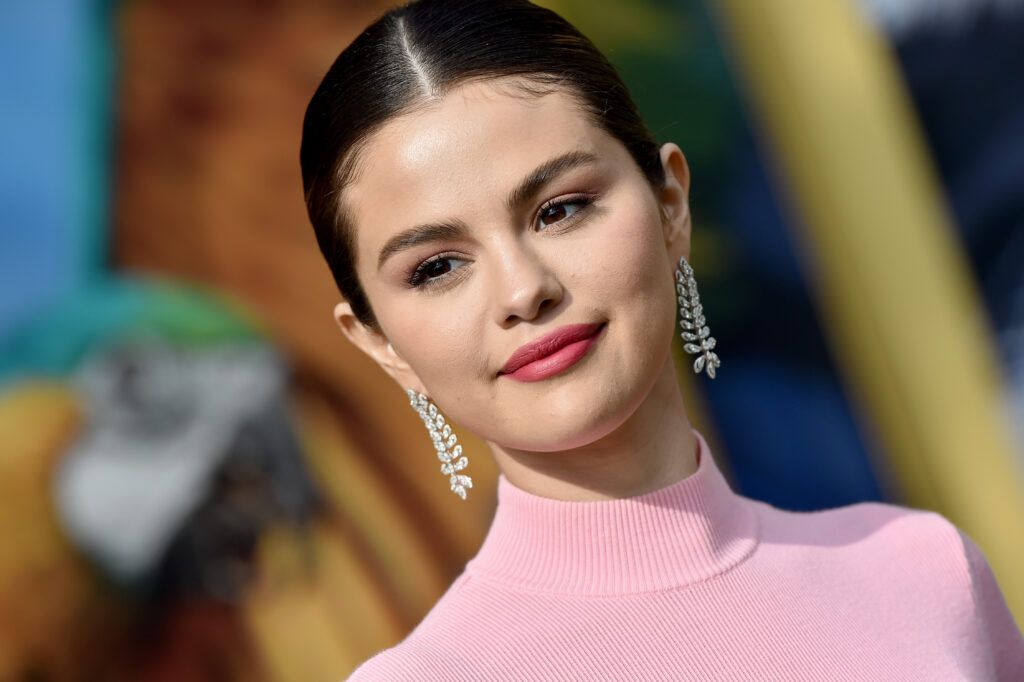 Selena Gomez is a popular American singer and actress. She first disclosed her bipolar diagnosis in April 2020 during Miley Cyrus's Instagram Live show "Bright Minded."
In an interview with Elle Magazine, Gomez expresses the relief she felt after receiving the diagnosis: "I felt a huge weight lifted off me when I found out," she said. "I could take a deep breath and go, 'Okay, that explains so much.'"
In an ABC News interview, Gomez shares how she's learned to live with her bipolar disorder: "I do the necessary things. I see a therapist… and I have tons of workbooks like a nerd… I write music. I try to take what's going on and turn it into something beautiful in the best way that I can."
Kurt Cobain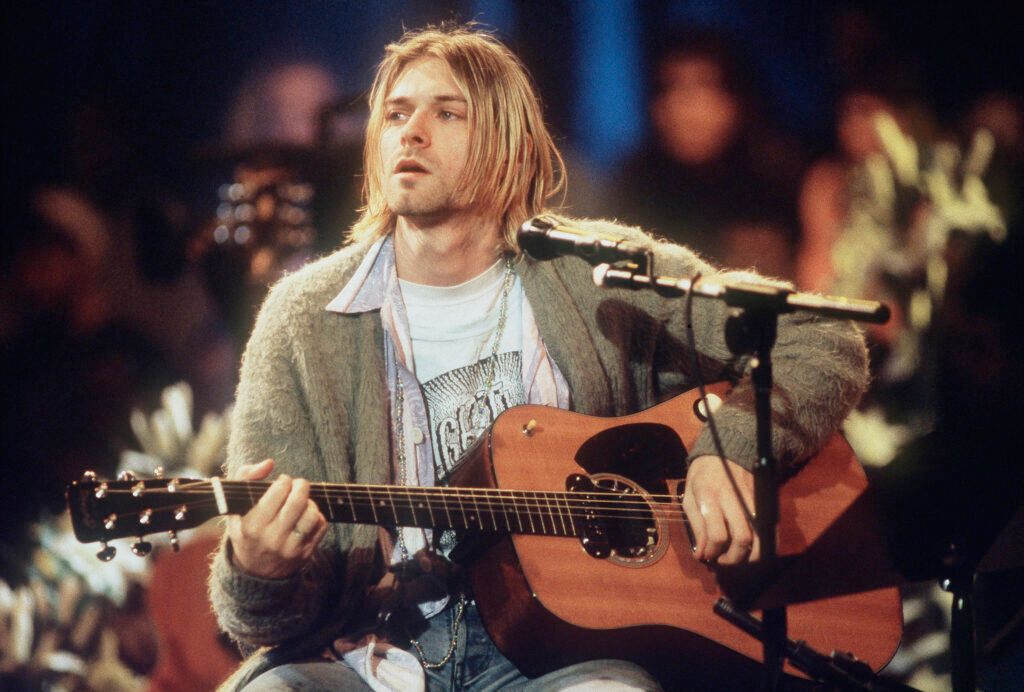 Kurt Cobain was the lead vocalist, guitarist, and primary songwriter of the grunge rock band Nirvana.
As a child, he had attention-deficit hyperactivity disorder (ADHD), and was later diagnosed with bipolar disorder, according to his cousin Beverly Cobain, a registered nurse and mental health professional.
"As Kurt undoubtedly knew, bipolar illness can be very difficult to manage, and the correct diagnosis is crucial. Unfortunately for Kurt, compliance with the appropriate treatment is also a critical factor," said Beverly.
After years of battling depression and a substance use disorder, Cobain took his own life in 1994.
Mariah Carey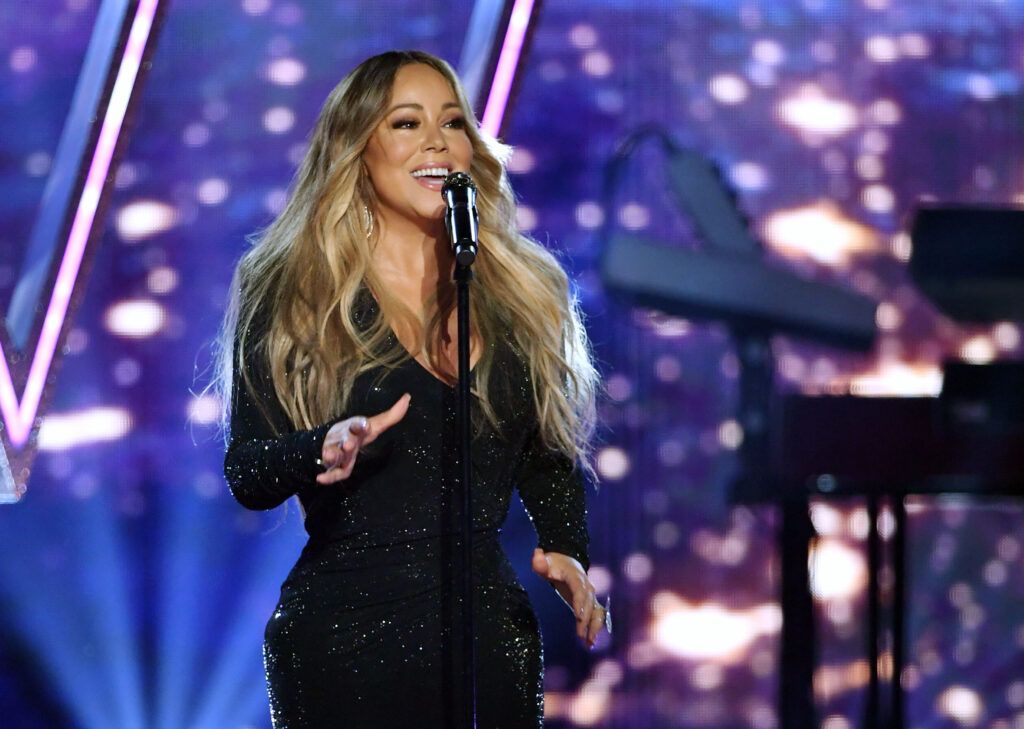 Mariah Carey is a singer and songwriter, perhaps best known for her five-octave vocal range. Carey has sold more than 200 million records and has 18 #1 hits.
Carey was diagnosed with bipolar in 2001 when she was hospitalized for an "emotional and physical breakdown" according to her publicist. But Carey states that she didn't want to believe the diagnosis at that time.
Carey says she finally sought treatment after struggling through some very difficult years.
"For a long time I thought I had a severe sleep disorder," Carey told PEOPLE in 2018. "But it wasn't normal insomnia and I wasn't lying awake counting sheep. I was working and working and working … I was irritable and in constant fear of letting people down. It turns out that I was experiencing a form of mania."
Carey says she eventually hit a wall. "I guess my depressive episodes were characterized by having very low energy. I would feel so lonely and sad — even guilty that I wasn't doing what I needed to be doing for my career."
Vincent Van Gogh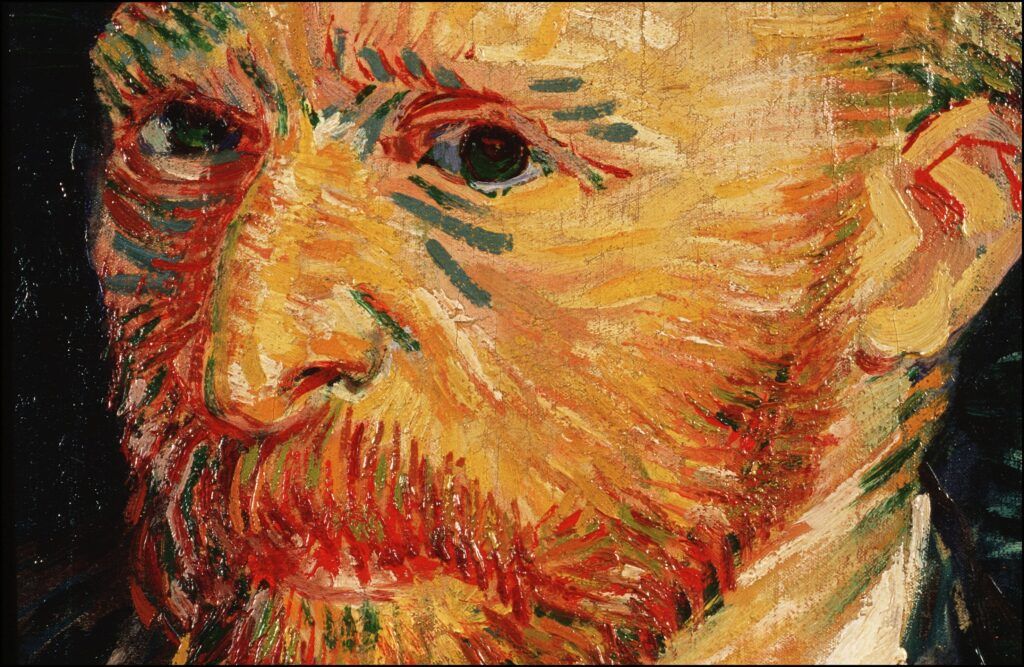 Vincent van Gogh was a Dutch Post-Impressionist painter who, after his death, became one of the most influential artists in Western history. Much of his work dates back to the final two years of his life.
In 1888, van Gogh infamously cut off his own ear after an argument with his friend and fellow artist Paul Gauguin. Most experts agree that van Gogh had likely experienced psychotic symptoms at various times in his life.
In 2016, the Van Gogh Museum in Amsterdam held a conference of 35 psychiatrists, psychologists, neurologists, and art historians to discuss van Gogh's possible diagnoses. The experts looked over his artwork, writings, and personal papers in which he'd documented many of his mental health symptoms.
Many experts believe van Gogh may have lived with bipolar disorder, as he reportedly experienced episodes of intense energy and productivity, often followed by periods of depression and severe fatigue.
Ernest Hemingway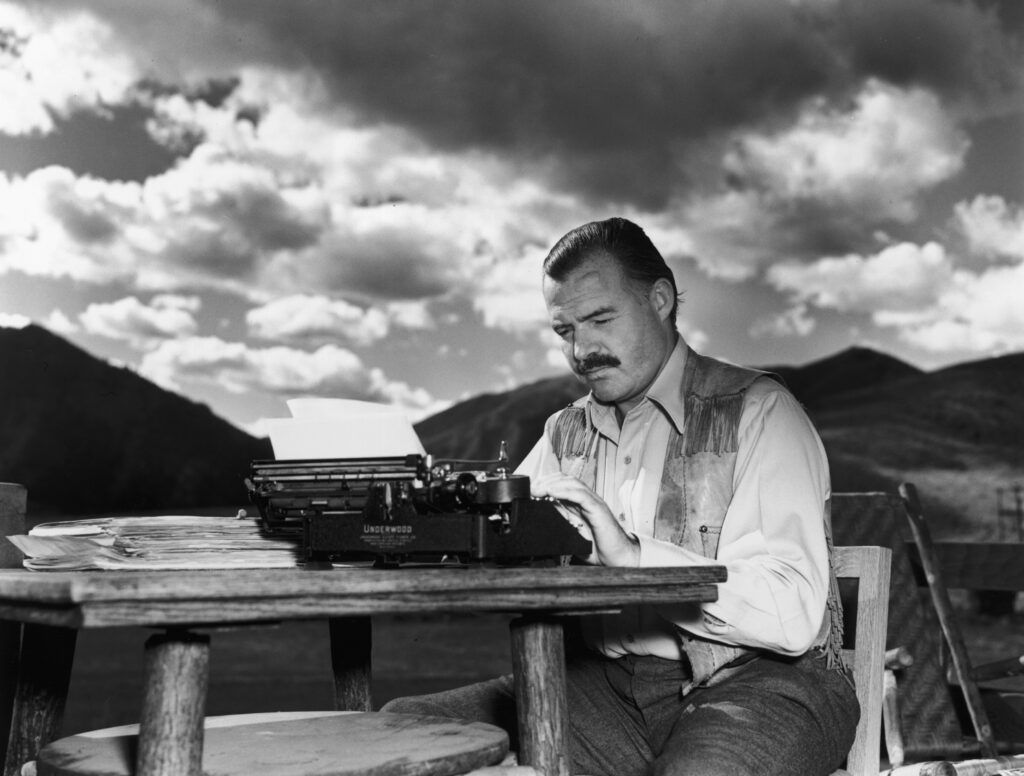 Ernest Hemingway was an American novelist, short-story writer, and journalist.
Despite his widespread success, Hemingway lived with depression, alcohol use disorder, and mental health problems, which may have contributed to his suicide in 1961.
In 2006, psychiatrist Christopher D. Martin published a study based on Hemingway's medical records, correspondence, and other documents with the goal of shedding light on his mental health.
Martin's findings show that Hemingway had symptoms of bipolar disorder, as well as possible borderline and narcissistic personality traits, which were likely exacerbated by his alcohol use.
Mel Gibson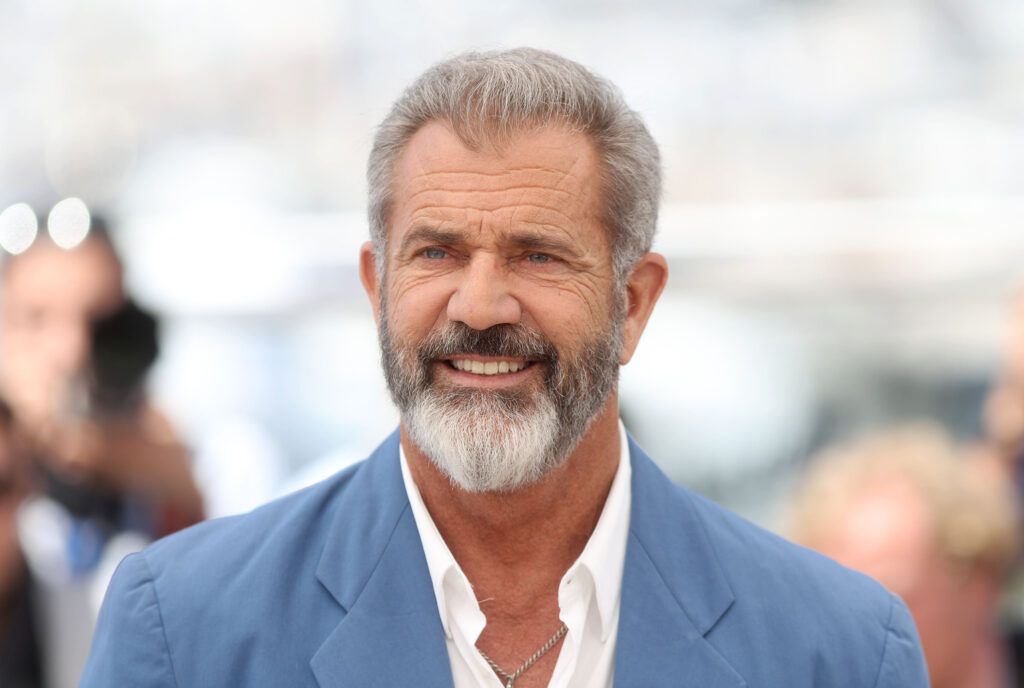 Mel Gibson is an actor, director, and producer, best known for his action hero roles in movies such as "Braveheart" and "The Patriot."
In the 2008 documentary "Acting Class of 1977," Gibson revealed he'd been diagnosed with bipolar.
"I had really good highs but some very low lows," Gibson said. "I found out recently I'm manic depressive." (Manic depression is the previous term for bipolar disorder.)
Gibson has had some very public displays of rage, including his 2006 DUI where he infamously used anti-semitic insults that he later said were "blurted out in a moment of insanity."
Bipolar disorder is a severe mental health disorder characterized by significant mood and energy shifts as well as impaired thinking.
Many creative people have been diagnosed with the disorder. With proper treatment, these individuals can manage their symptoms and continue to work and make inspiring art, films, and music.