Brand names: Neurontin, Gabarone, Gralise, Horizant
Drug Class: Anti-epileptic/anticonvulsant medication
Table of Contents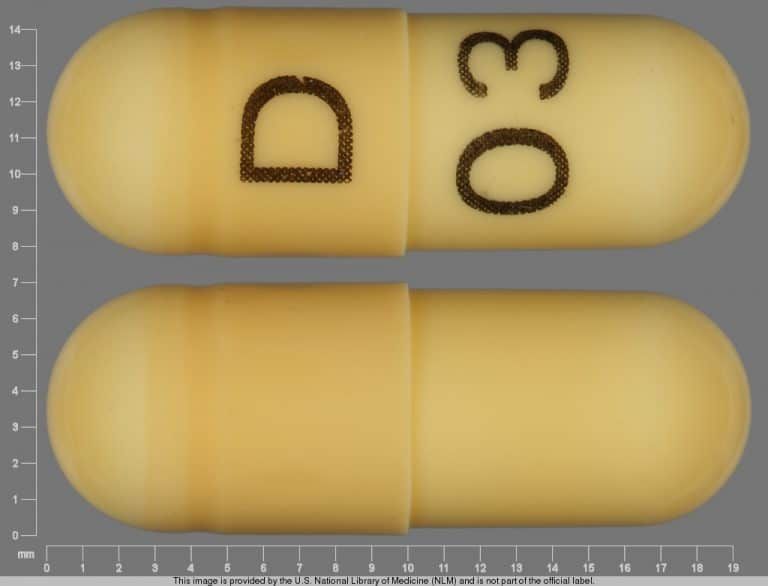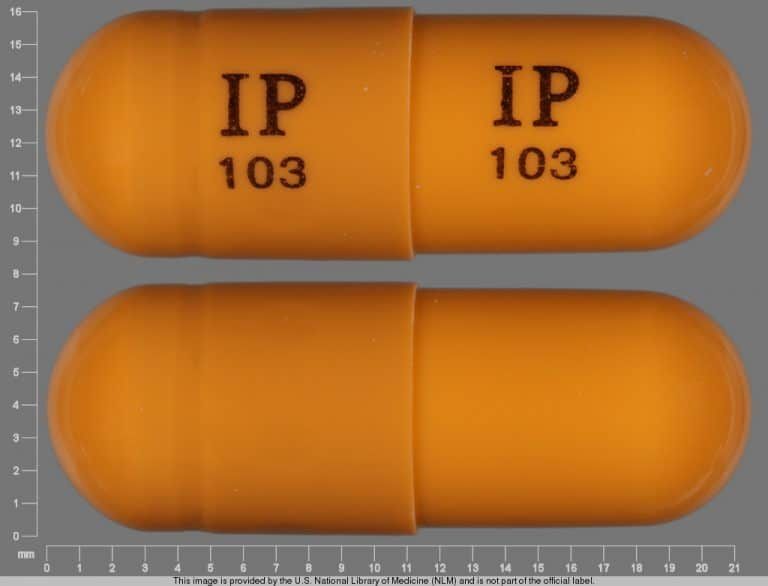 Overview
Neurontin (generic name: gabapentin) is classified as an anti-epileptic (or anticonvulsant) medication. It is used to treat nerve pain (also known as neuropathic pain), and in some cases, restless legs syndrome (RLS). Taking gabapentin may help to reduce your pain, seizures, or restless legs syndrome, depending upon your specific symptoms and diagnosis.
Because different brands of gabapentin have been approved for different types of treatment, you should only take the specific brand of gabapentin prescribed to you. Do not change brands without first consulting with your prescribing physician.
This information is for educational purposes only. Not every known side effect, adverse effect, or drug interaction is in this database. If you have questions about your medicines, talk to your health care provider.
How to Take It
Take this medicine as directed.
Take Horizant with food right before or after you eat dinner (early evening, around 5:00 or 6:00 pm). Because of its side effects, Horizant should not be taken during the day.
Gralise should also be taken with food.
Neurontin can be taken with or without food.
Side Effects
Side effects that may occur while taking this medicine include:
drowsiness, tiredness or serious weakness
dizziness
nausea or stomach pain
Contact your doctor if you experience symptoms that become bothersome, including:
extreme tiredness or serious weakness
increased seizures
nausea or stomach pain
chest pain or trouble breathing
worsening cough with a fevere
problems urinating
skin reactions
numbness or serious tingling
waking rapid eye movements
Warnings & Precautions
Inform your doctor if you have an allergy to this medication or if you have any other allergies.
Stop taking and call your doctor immediately if you experience increased seizures, kidney problems (problems urinating, swelling of feet or ankles), fever, stiff muscles, severe tingling, numbness, chest pain, trouble breathing, or trouble swallowing.
Inform your doctor if you've ever had: kidney disease (or if you are on dialysis); epilepsy or other seizure disorder; diabetes; liver disease; a history of depression, mood disorder, drug abuse, or suicidal thoughts or actions; or heart disease
For an overdose, seek medical attention immediately. For non emergencies, contact your local or regional poison control center at 1-800-222-1222.
Drug Interactions
Before taking any new medicine, either prescription or over-the-counter, check with your doctor or pharmacist. This includes supplements and herbal products.
Dosage & Missed Dose
Follow all directions exactly as prescribed by your doctor.
Neurontin (gabapentin) is usually prescribed with an initial dose, then a higher maintenance dose as your body acclimates to the medication. Exact dosing levels are determined by your doctor and the diagnosis for which the medication is prescribed. Generally, an initial dose: 300 mg orally on day one, 300 mg orally twice a day on day two, then 300 mg orally 3 times a day on day three. Maintenance dose: 900 to 1800 mg orally in 3 divided doses. Dosing for RLS may be higher. Dosing for Gralise follows a different schedule than other forms of gabapentin.
If you skip a dose, take your next dose as soon as you remember. If it is time for your next dose, skip the missed dose and go back to your regular schedule. Do not double doses or take extra medicine to make up for the missed dose.
Storage
Keep this medication in the container it came in, tightly closed, and out of reach of children. Store it at room temperature and away from excess heat and moisture (preferably not in the bathroom). Throw away any medication that is outdated or no longer needed.
Pregnancy/Nursing
This medication should only be used when necessary. Tell your doctor if you are pregnant or plan to become pregnant while using this medication.
More Information
For more information, talk to your doctor, pharmacist or health care provider, or you can visit this website: Medline Plus