Drug Class: Antidepressant, Tricyclic
Table of Contents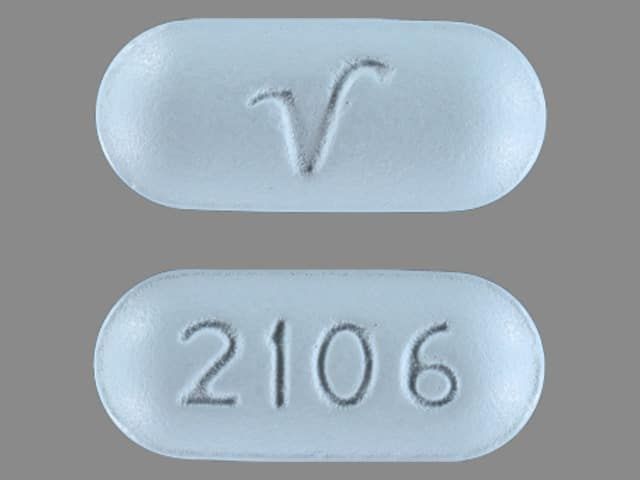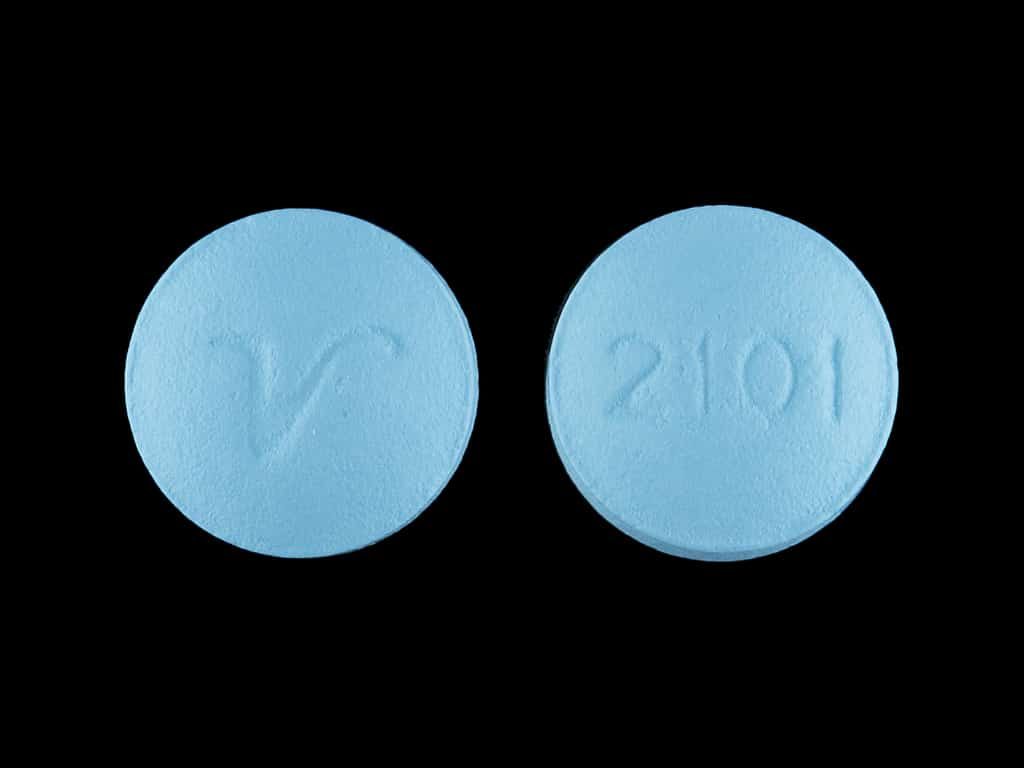 Overview
Elavil (Amitriptyline) is used for short-term treatment of various forms of depression and for chronic neuropathic pain (nerve pain) or to prevent migraine headaches. Your doctor may prescribe this medicine for other conditions as well. This medication helps depression by restoring two natural chemicals: serotonin and norephinephrine.
This information is for educational purposes only. Not every known side effect, adverse effect, or drug interaction is in this database. If you have questions about your medicines, talk to your health care provider.
How to Take It
Take this medicine as directed by your physician. Amitriptyline is taken orally and can be taken with or without food. Dosing varies widely with this medicine depending on the condition that it is being prescribed for. Do not stop taking this medicine abruptly without consulting with your doctor.
Side Effects
Side effects that may occur while taking this medicine include:
drowsiness or dizziness
weight gain
dry mouth
constipation
nausea
trouble urinating
blurred vision
Contact your doctor immediately if you experience:
black stools
fainting
severe dizziness
seizures
vomit that looks like coffee grounds
eye pain/swelling/redness
vision changes (e.g., seeing rainbows around lights at night)
Warnings & Precautions
tell your doctor if you are allergic to it, or to other tricyclic antidepressants (such as nortriptyline), or if you have any other allergies.
tell your doctor your medical history, especially if you experience:
For an overdose, seek medical attention immediately. For non emergencies, contact your local or regional poison control center at 1-800-222-1222.
Drug Interactions
Possible drug interactions may occur with with this med and Phenobarbital and MAO inhibitors (severe)
Talk with your physician or pharmacist if you are taking other medications.
Dosage & Missed Dose
Amitriptyline comes in a tablet form.
For most adults, the recommended dose is 100-300 milligrams and for elderly patients, it is 25 mg.
Take your next dose as soon as you remember. If it is time for your next dose, skip the missed dose and go back to your regular schedule. Do not double doses.
Storage
Keep this medication in the container it came in, tightly closed, and out of reach of children. Store it at room temperature and away from excess heat and moisture (not in the bathroom). Throw away any medication that is outdated or no longer needed.
Pregnancy/Nursing
For women, it should be avoided during pregnancy and nursing. As with other medications, if you suspect that you may be pregnant, talk to you physician or pharmacist before using this medication.
More Information
For more information, talk to your doctor, pharmacist or health care provider, or you can visit this website, https://www.nlm.nih.gov/medlineplus/druginfo/meds/a682388.html for additional information from the manufacturer of this drug.