Drug Class: Antianxiety Agent
Table of Contents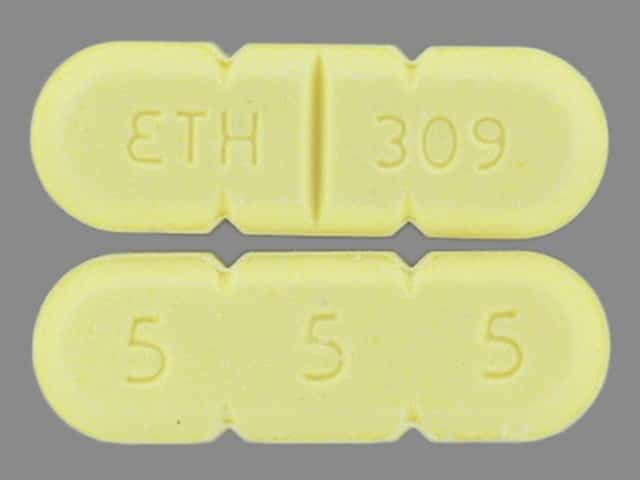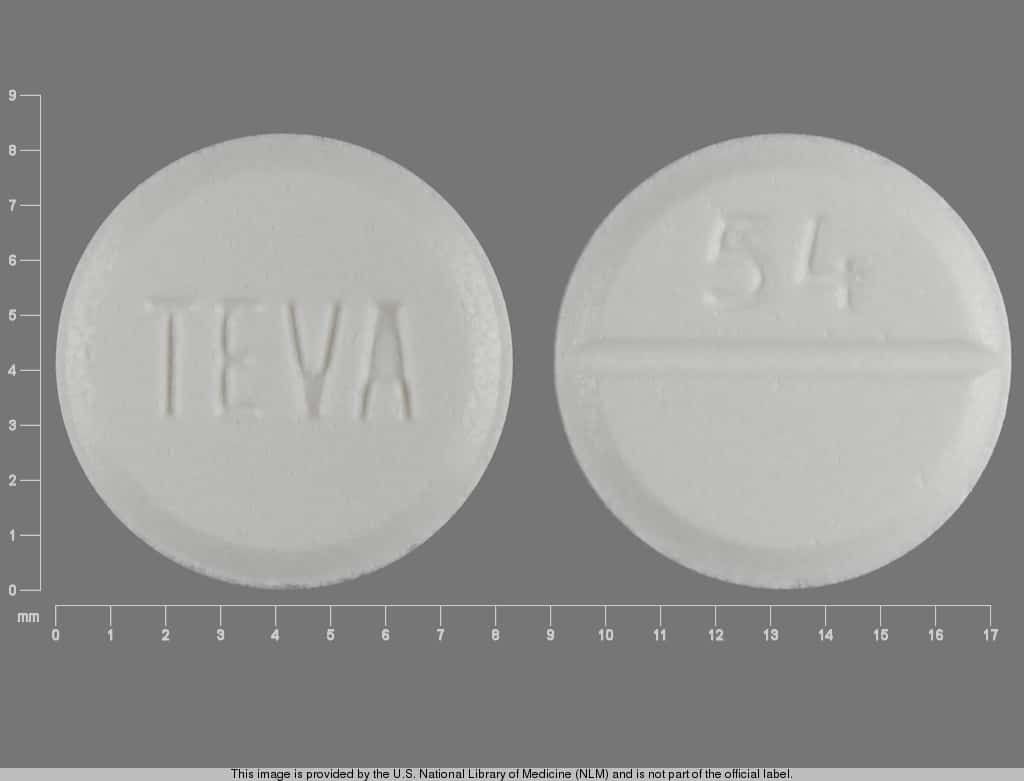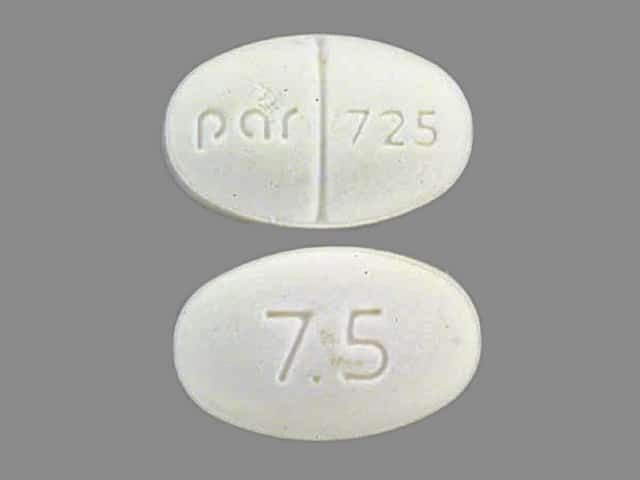 Overview
BuSpar (Buspirone) is used to treat generalized anxiety disorder. It treats symptoms of anxiety, such as pounding heartbeat, tension, fear, irritability, and dizziness, as well as as physical symptoms. Your doctor may use this medicine to treat other conditions as well.
Anxiety is thought to be caused by an imbalance of a chemical in the brain called serotonin. This medicine brings serotonin levels back to normal which can reduce symptoms of generalized anxiety. This medicine works gradually over a two to four week period.
This information is for educational purposes only. Not every known side effect, adverse effect, or drug interaction is in this database. If you have questions about your medicines, talk to your health care provider.
How to Take It
This medicine is taken orally and can be taken with or without food. Take the medicine at regular intervals. Regular use for 7 to 14 days may be needed to see relief from anxiety symptoms and tension.
Side Effects
Side effects that may occur while taking this medicine include:
headache
water retention
lightheadedness
dizziness
drowsiness
excitement
trouble sleeping
nausea
Contact your doctor immediately if you experience:
severe allergic reaction, which may include: itching, swelling, rash, extreme dizziness, difficulty breathing.
easy bleeding/bruising
shortness of breath
numbness, tingling, pain, or weakness in the hands or feet
unusual or uncontrolled movements (particularly of the mouth or tongue, face, arms, or legs)
chest pain
incoordination
stiffness of the arms or legs
fast/irregular heartbeat
Warnings & Precautions
It is NOT recommended that you drink alcohol while taking this medicine. If you drink alcohol, talk to your doctor to see if this medicine is right for you.
DO NOT use this medication if you are taking a monoamine, or furazolidone or linezolid.
DO NOT use this medication if you are taking sodium oxybate (GHB)
Consult your doctor if you have liver or kidney problems.
Be cautious when driving or performing other dangerous tasks.
This medicine can impair judgment.
If you are taking other anxiety medications DO NOT suddenly stop them, unless directed by your doctor.
For an overdose, seek medical attention immediately. For non emergencies, contact your local or regional poison control center at 1-800-222-1222.
Drug Interactions
This medicine should not be taken with MAO inhibitors. If you're not sure if you are taking MAO inhibitors, ask your doctor or pharmacist.
Dosage & Missed Dose
Buspirone comes in tablets of 5, 10, 15, or 30 mg.
Always take this medication at the same time each day, with or without food.
Take your next dose as soon as you remember. If it is time for your next dose, skip the missed dose and go back to your regular schedule. Do not double doses or take extra medicine to make up for the missed dose.
Storage
Keep this medication in the container it came in, tightly closed, and out of reach of children. Store it at room temperature and away from excess heat and moisture (preferably not in the bathroom). Throw away any medication that is outdated or no longer needed.
Pregnancy/Nursing
If you plan on becoming pregnant, discuss with your doctor the benefits and risks of using this medicine during pregnancy. It is NOT known if this medicine is excreted in breast milk. It is recommended that you DO NOT breast-feed while taking this medicine unless your doctor or pediatrician has told you to.
More Information
For more information, talk to your doctor, pharmacist or health care provider, or you can visit this website, https://www.nlm.nih.gov/medlineplus/druginfo/meds/a688005.html for additional information from the manufacturer of this drug.