Clinicians on the Couch: 10 Questions with Psychologist Christina Hibbert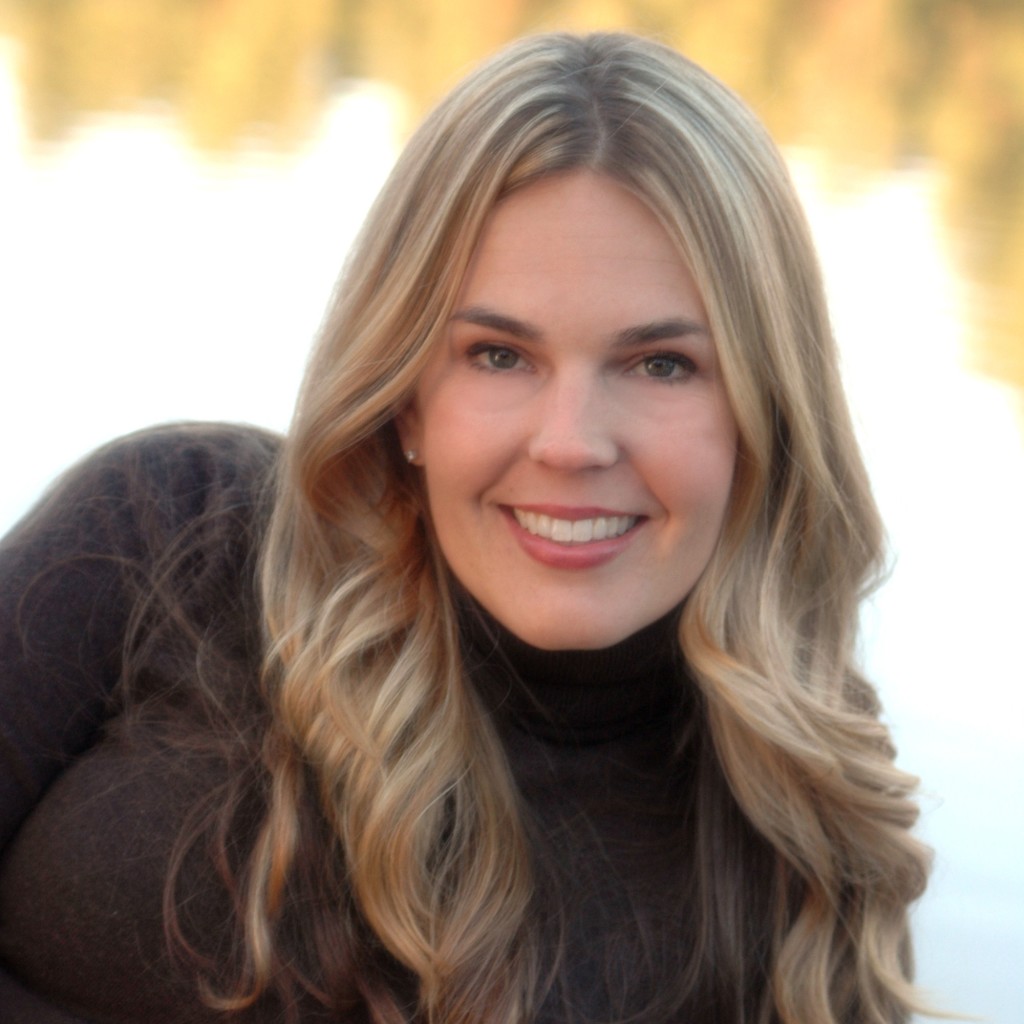 In our monthly series, clinicians share the behind-the-scenes of their work and life. They talk about what it's like to conduct therapy — the surprises, trials and triumphs — and how they personally cope with stress. They also reveal what they wish their clients knew about treatment and their best advice for leading a fulfilling life.
This month we had the pleasure of talking to Christina Hibbert, PsyD, a clinical psychologist and expert in women's emotional health across the lifespan; pregnancy and postpartum mental health; grief and loss; and parenting.
Hibbert is the founder of the Arizona Postpartum Wellness Coalition and author of the upcoming memoir This is How We Grow. A frequent speaker, she's been called "The Singing Psychologist," and often shares an original song or two when she speaks.
Hibbert is the mother of six energetic kids and has a private practice in Flagstaff, AZ. Get to know Christina Hibbert by visiting her website at www.drchristinahibbert.com.
1. What's surprised you the most about being a therapist?
How similar we all are on the inside, despite how we appear on the outside. Deep down, we all just want acceptance and love.
2. What's the latest and greatest book you've read related to mental health, psychology or psychotherapy?
My all-time favorite "greatest" book is Bonds That Make Us Free: Healing Our Relationships, Coming to Ourselves, by C. Terry Warner (I've read it 3 times!). Warner shows us how we "betray ourselves" in relationships by failing to act on impulses to do the "right" thing. Then, we end up fighting to protect our self-betrayal and this blocks out love.
For instance, if a dad hears his newborn cry and thinks "I should feed him so my wife can sleep," but then falls asleep instead, he has betrayed himself. He then has to tell her all the "reasons why" he didn't wake up ("I work all day, you know!"); she feels hurt, so does he, and the love has vanished. Understanding these principles has changed my world, and now it helps me change others' worlds too!
3. What's the biggest myth about therapy?
That the therapist is going to "fix" you. That's not it at all. Therapy is a partnership, and when both parties do their part, change is the result. The therapist offers insights, suggestions, and tools, and the client implements them in his or her life. That's what therapy is all about.
Article continues below...