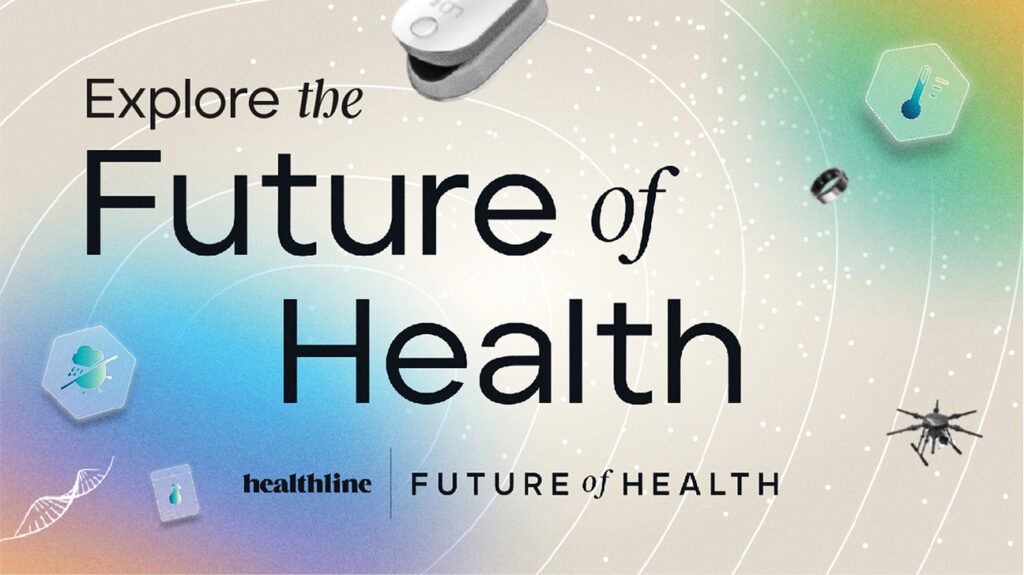 TRANSFORM: Future of Health is Healthline Media's brand new cross-brand initiative that aims to connect people with the most up-to-date research on the latest innovations in healthcare technology, wellness, and sustainability.
The results of a 2021 Healthline survey found that more than 90% of respondents were hopeful that new health and wellness technologies could enhance their mind-body connection and day-to-day life.
The goal of launching Future of Health is to honor our reader's optimism and further our company's overall mission: To empower people to be their strongest, healthiest selves.
The Psych Central team is excited and proud to announce that we've contributed to Healthline Media's new interactive program with two features that take a deep dive into the following mental health topics:
Other healthcare technology, wellness, and sustainability topics that were covered within this initiative include:
We'd like to thank all the Brand, Design, and Editorial team members across Healthline, Medical News Today, and Psych Central who assisted in the preparation, development, and launch of this exciting program. The future of wellness is bright — and we look forward to covering these advancements as time goes on.
If you're interested in reading the features, visit the TRANSFORM: Future of Health official content hub here.