Many musicians, actors, and other famous folks have been open about having an eating disorder. Here are some who are helping others by sharing their experience.
When you live with an eating disorder, you tend to have a difficult relationship with food and body image, which can affect your physical and mental health. Some of the most common eating disorders include:
anorexia nervosa
bulimia nervosa
binge eating disorder
avoidant restrictive food intake disorder
There are many celebrities who've shared their journey with an eating disorder. Their willingness to open up can help reduce stigma and give hope to those with similar experiences.
From artists to actors to comedians, numerous celebrities have experienced or been diagnosed with an eating disorder. Given the widespread public and media attention celebrities receive, their stories may be helpful for others living with an eating disorder.
Extensive research shows that exposure to celebrity images, appearance comparison, and celebrity worship are linked to body dissatisfaction and disordered eating.
Taylor Swift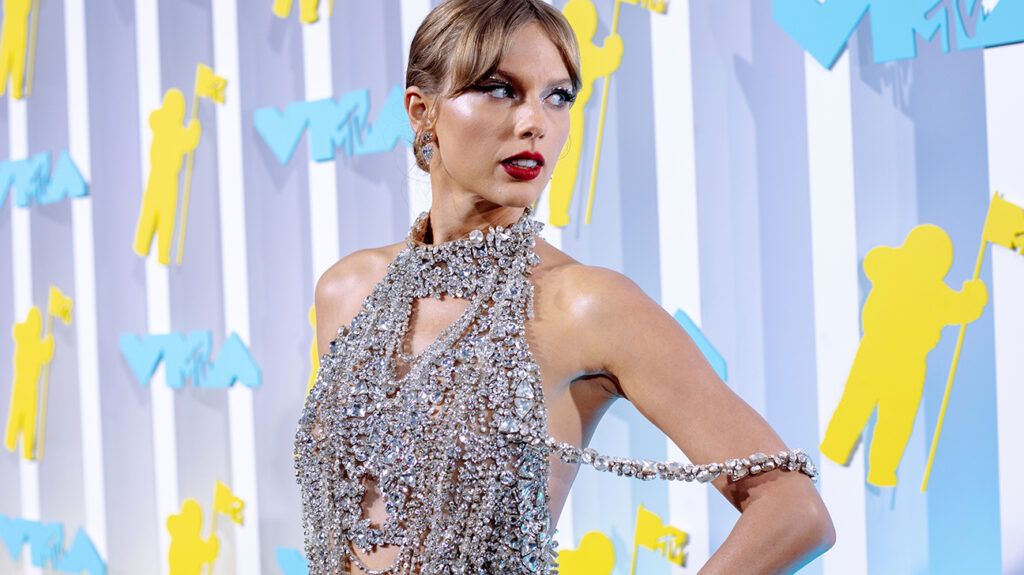 In her Netflix documentary Taylor Swift: Miss Americana, the singer-songwriter opened up for the first time about her experience with an eating disorder. She admitted there have been times in the past when she's seen a picture of herself or read a negative comment that would "trigger me to just starve a little bit — just stop eating."
Swift talked to Variety magazine about the connection to shame and what she learned from a Netflix Brené Brown special on shame:
It's ridiculous to say, "I don't care what anyone thinks about me," because that's not possible. But you can decide whose opinions matter more and whose opinions you put more weight on.
"I think that is really part of growing up, if you're going to do it right," Swift said. "That's part of hoping to find some sort of maturity and balance in your life."
Russell Brand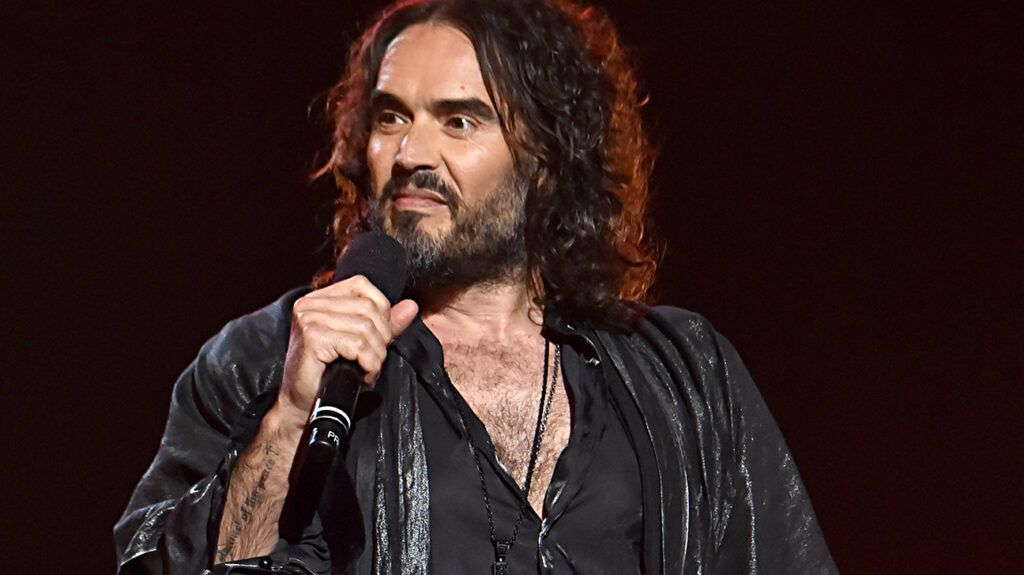 Russell Brand is an English comedian, actor, radio host, and YouTuber who's talked openly about his history of mental illness, including having a binge eating disorder as a child.
In Russell Brand on Self-Esteem & Food, Brand talks about his love of comfort eating and feeling bad about himself after indulging. He's learned that he needs structure around food; to make conscious, healthy choices; and to be grateful for and love the body he has.
"I suppose what I have to let go of," he says, "is the idea of the archetype of the perfect body that I'm trying to aspire to."
Portia de Rossi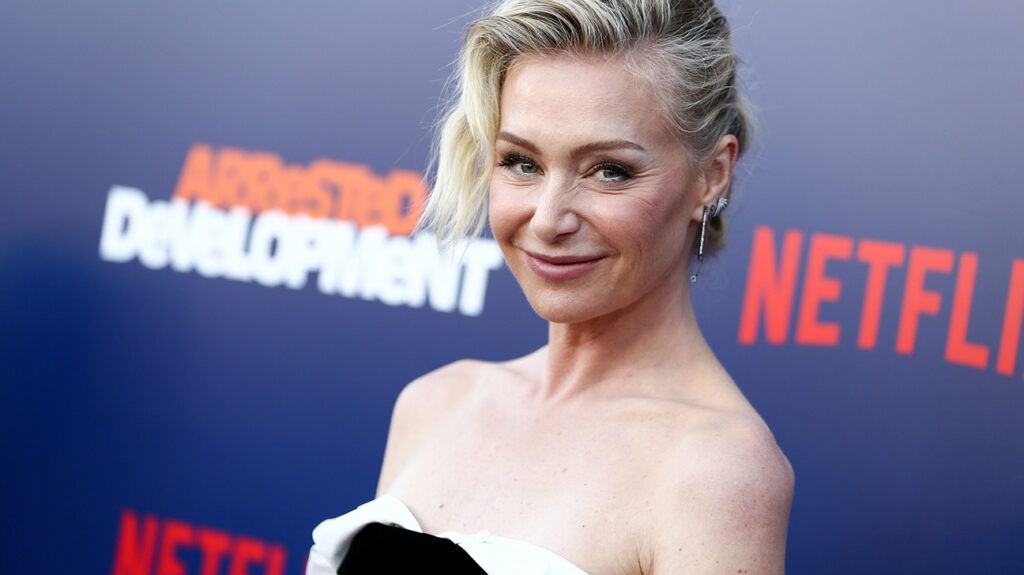 Australian actress Portia de Rossi is known for her roles on Ally McBeal and Arrested Development, and is married to comedian and talk show host Ellen DeGeneres. She opened up about her bulimia and anorexia on The Ellen Show, sharing that she began binging and purging at age 12 to meet the expectations of her modeling career.
"It was both psychological, because I wanted to be comforted with food, and physiological, because I had starved myself like crazy to get to the point where I could work," she says.
At one point, she resorted to laxatives and diuretics to keep off the weight.
De Rossi received treatment for anorexia and has written a "brutally honest" book, Unbearable Lightness: A Story of Loss and Gain for anyone who's ever struggled with body image.
Zayn Malik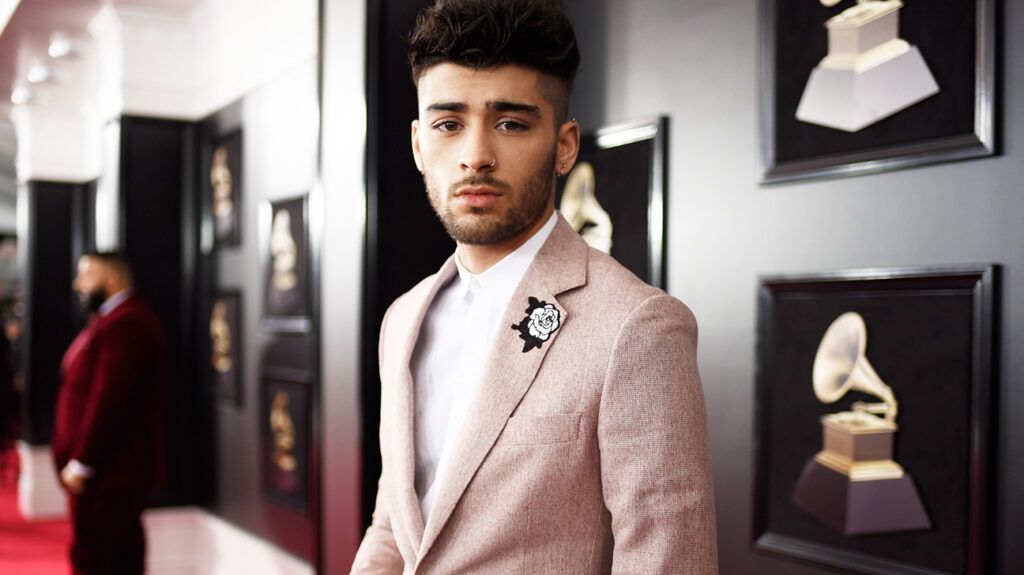 In his autobiography, Singer Zayn Malik talks about having an eating disorder during his final months as a member of One Direction. Due to the stress and pace of life on the road, Malik would sometimes go for two or three days straight without eating, and eventually became ill.
"I didn't feel like I had control over anything else in my life, but food was something I could control, so I did," he said.
Malik, who has also opened up about his anxiety issues, said he has come to terms with his eating disorder since leaving the band and feels great today. He is planning to perform smaller venues and "work my way up from there."
Shawn Johnson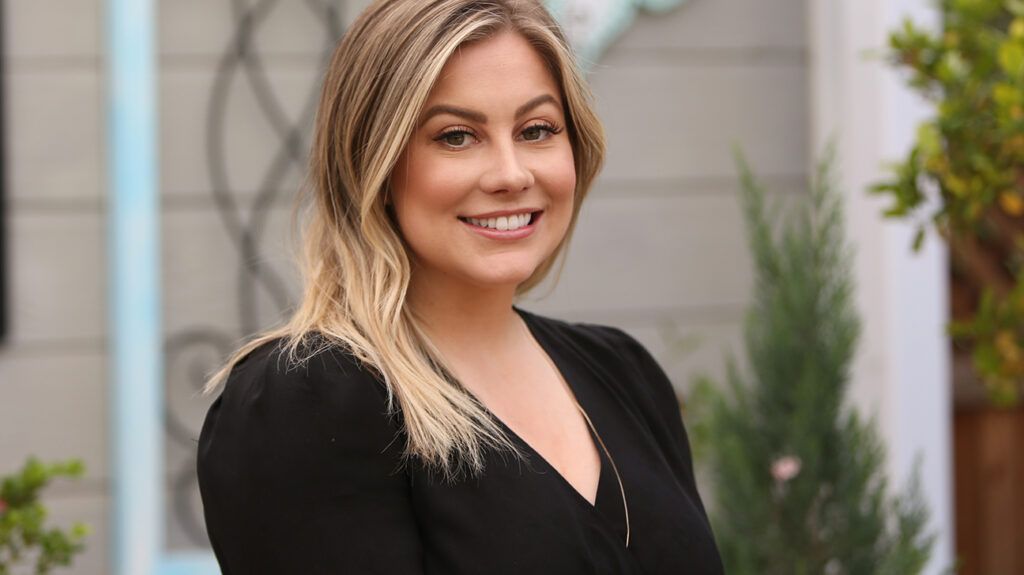 Elite gymnast and Olympic gold medalist Shawn Johnson has talked openly about having an eating disorder, depression, and anxiety.
On her YouTube channel, Johnson admitted she took the elite mindset way too far and would "go to any and all costs" to achieve perfectionism. While training for the 2008 Olympics, she restricted her diet to 700 calories a day and often passed out at practice.
After realizing "nothing in my life was healthy," Johnson decided to walk away from gymnastics before the 2012 Olympics and hired a nutritionist and therapist. She continues to focus on her health and being a positive influence for her daughter.
Lady Gaga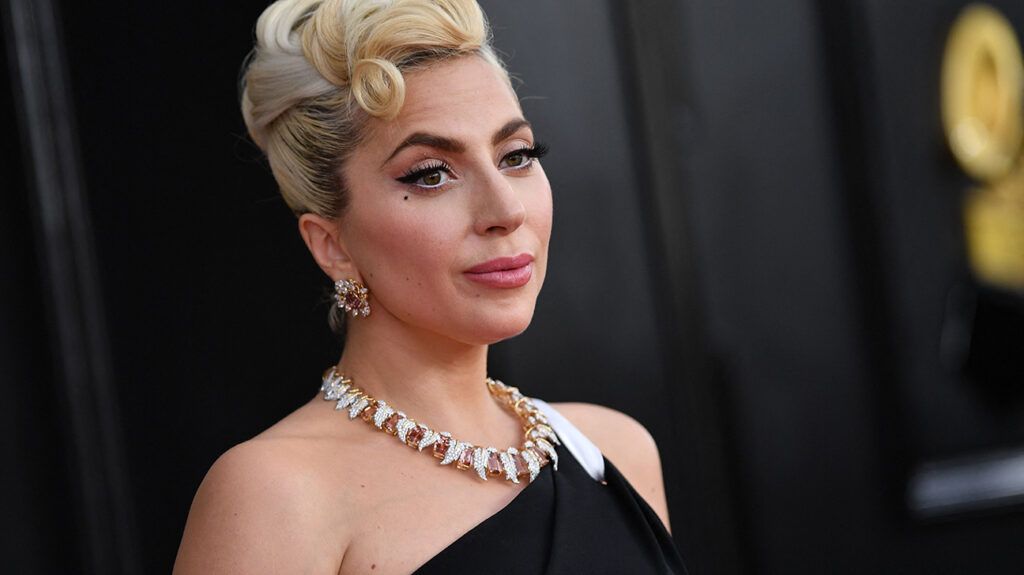 Lady Gaga has done it all — singing, songwriting, acting, philanthropy. She has said publicly that she wanted to be a skinny little ballerina but was a voluptuous Italian girl whose dad had meatballs on the table every night. She had bulimia as a teenager and regularly purged when she was a high school student.
In an interview with Maria Shriver, Gaga talked about her weight struggle and the dangers of dieting.
"Every video I'm in, every magazine cover, they stretch you — they make you perfect," she said. "It's not real life. I'm gonna say this about girls: The dieting has got to stop. Everyone just knock it off. Because at the end of the day, it's affecting kids your age — and it's making girls sick."
Demi Lovato
Actor, singer-songwriter, and mental health advocate Demi Lovato has been an open book when it comes to body image and her journey with eating disorders. She began compulsively overeating at a very young age. At age 12, after being bullied and called "fat" by kids at school, she almost stopped eating altogether.
In an interview with Ashley Graham of ET Canada, Lovato said she used to work out six hours a day. She realized she was living a lie, "thinking she found recovery when she didn't, and trying to tell the world she was happy with herself when she really wasn't."
She says she made a choice not to worry about her looks going into her next album, and wishes people could be gentler with themselves.
"If having to go down the lane of body acceptance, rather than body love or body positivity, is all you can do, then stay there … do that," she advises. "Do whatever works best for you."
Sir Elton John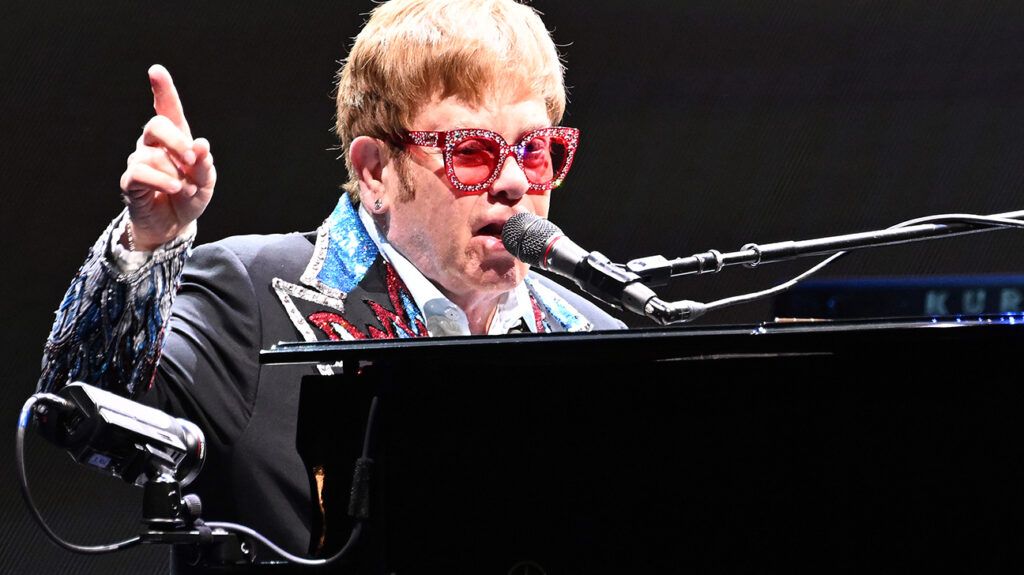 Musical legend Elton John lived with bulimia nervosa for years before getting treatment in 1990. It was one of the many things he said he and Princess Diana had in common and were able to bond over before her untimely death.
John, who also battled drug and alcohol addiction, said it took 16 years to admit he needed professional help.
"As soon as I said those words [I need help], I knew I was going to get better, and I was determined to get better," he told Larry King in a CNN interview. "But it was just a relief to be able to say those words. And it was the best thing I ever did."
If you or someone you know has an eating disorder, you can find support, resources, and treatment options at the National Eating Disorders Association (NEDA) at 1-800-931-2237, or NationalEatingDisorders.org.
You can also check out Psych Central's article on treatment options for eating disorders.
Eating disorders can present themselves in many different ways and they are not uncommon. They are categorized as having a complicated relationship with food and eating, and often with body image.
Many famous people have been diagnosed with or have experienced an eating disorder. With proper treatment and support, however, they have found ways to manage their condition and continue to perform, make great art, and inspire others by sharing their challenges and triumphs.