Drug Class: Atypical Antipsychotic
Table of Contents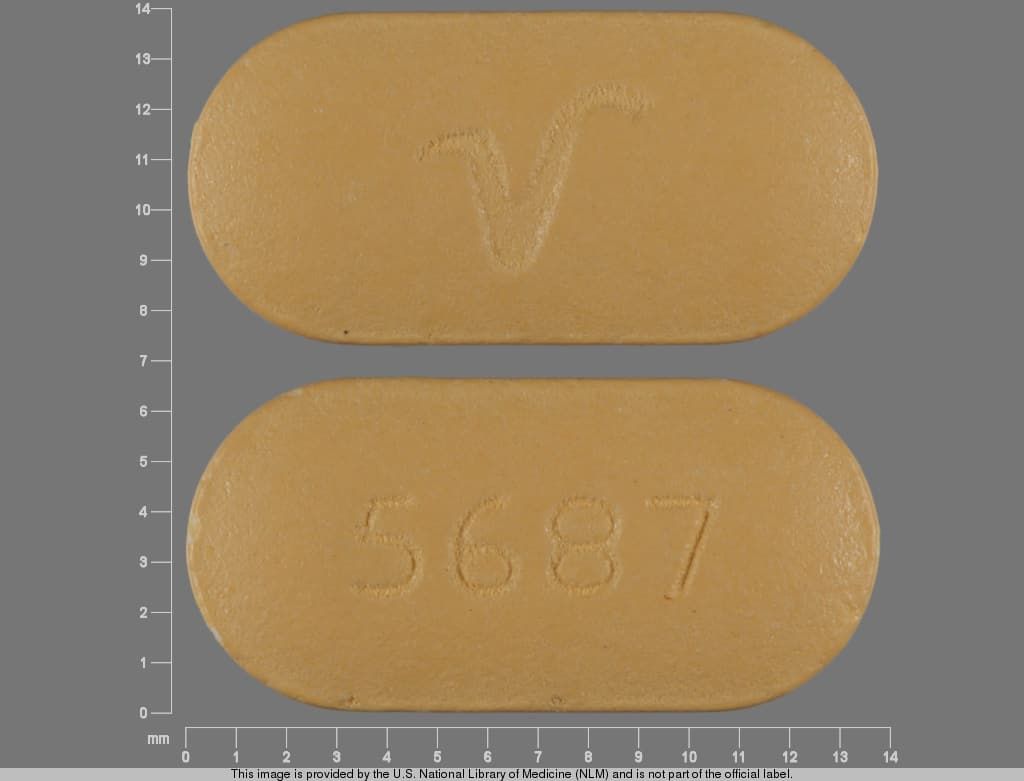 Overview
Risperdal (Risperidone) is classified as an atypical antipsychotic. It is used to treat symptoms of bipolar disorder, schizophrenia, and irritability related to autistic disorder. Taking Risperdal may help you to think more clearly and take part in everyday life.
It may also be used to treat depression (in combination with other medications).
This information is for educational purposes only. Not every known side effect, adverse effect, or drug interaction is in this database. If you have questions about your medicines, talk to your health care provider.
How to Take It
Take this medicine as directed. It can be taken with or without food. Do not stop taking this medicine abruptly without consulting with your doctor.
Side Effects
Side effects that may occur while taking this medicine include:
sleepiness
constipation
nausea
dizziness
sore throat
drooling
weight gain
coughing
lightheadedness
Contact your doctor if you experience symptoms that become bothersome, including:
difficulty concentrating
memory problems
anxiety
restlessness
difficulty swallowing
shuffling walk
twitching movements
fever
heartburn
Warnings & Precautions
Inform your doctor if you have an allergy to this medication or to paliperidone – or if you have any other allergies.
DO NOT administer this medication to a child.
Call your doctor immediately if you experience fainting, a fast or irregular heartbeat, confusion, fever, stiff muscles, sweating, tremors or trouble swallowing.
Risperdal can cause dizziness or drowsiness. DO NOT use machinery, drive a motor vehicle, or do perform any activities requiring alertness until you are confident you can perform them safely.
DO NOT drink alcoholic beverages while taking this medication.
Inform your doctor if you've ever had a decrease in white blood cells, Parkinson's Disease, high cholesterol levels, or high or low blood pressure.
For an overdose, seek medical attention immediately. For non emergencies, contact your local or regional poison control center at 1-800-222-1222.
Drug Interactions
Before taking any new medicine, either prescription or over-the-counter, check with your doctor or pharmacist. This includes supplements and herbal products.
Dosage & Missed Dose
Follow all directions exactly as prescribed by your doctor. Risperdal is available in liquid and tablet form as well as an orally disintegrating tablet. It is usually taken once or twice a day with or without food. Take this medication around the same time every day.
If you skip a dose, take your next dose as soon as you remember. If it is time for your next dose, skip the missed dose and go back to your regular schedule. Do not double doses or take extra medicine to make up for the missed dose.
Storage
Keep this medication in the container it came in, tightly closed, and out of reach of children. Store it at room temperature and away from excess heat and moisture (preferably not in the bathroom). Throw away any medication that is outdated or no longer needed.
Pregnancy/Nursing
This medication should only be used when necessary. Taking this medication, particularly in the last three months of pregnancy, can muscle stiffness, constant crying, drowsiness, or feeding or breathing difficulties in a newborn baby. Tell your doctor if you are pregnant or plan to become pregnant while using this medication.
This medication passes into breast milk and could have harmful effects on a nursing baby. Do not use this medication without telling your doctor if you are breast-feeding a baby.
More Information
For more information, talk to your doctor, pharmacist or health care provider, or you can visit this website: https://www.nlm.nih.gov/medlineplus/druginfo/meds/a694015.html